High-Performance Sun Microsystems 501-512-1D, 340-6 451-01, and CP2140-650 Card Modules: Refurbished and ready to upgrade your server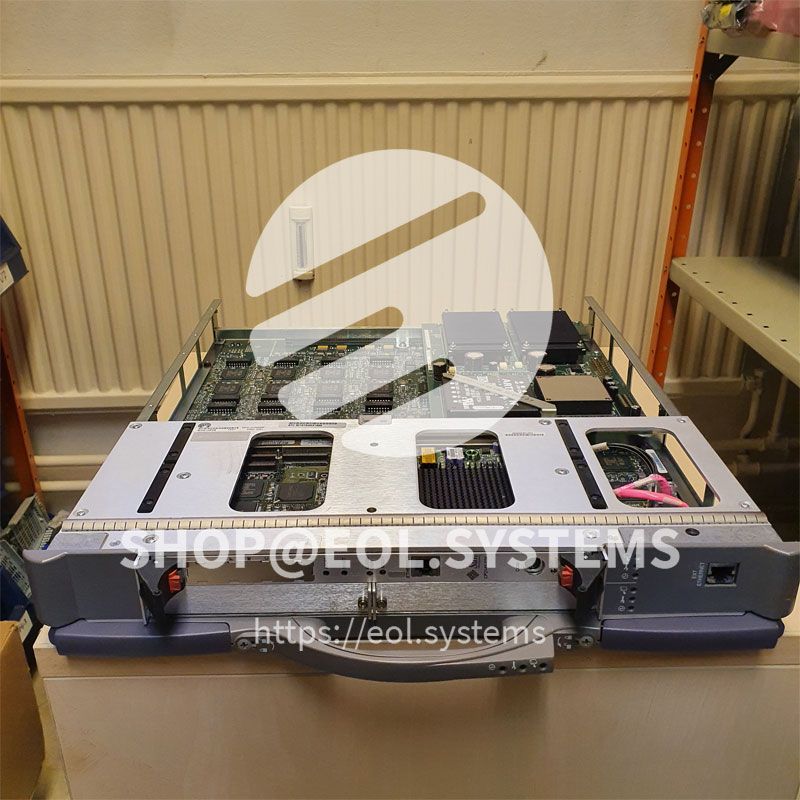 The Sun Microsystems 501-512-1D, 340-6 451-01, and cp2140-650 card module are high-end components designed for use in datacenter and network environments. These cards are specifically designed for use with Sun Microsystems servers and are known for their reliability, performance, and compatibility.
These cards are also available refurbished, they have been tested and certified to ensure that they meet the same standards as new products. Buying refurbished IT hardware not only helps the environment, but it also saves you money and reduces your company's carbon footprint.
At EOL.systems, we specialize in providing high-quality refurbished IT hardware and are committed to providing our customers with sustainable IT solutions. If you have any questions or need assistance finding the right refurbished product for your needs, please don't hesitate to contact us. Our team is dedicated to providing you with the best customer service and support to help you get the most out of your technology.
Contact us on email with your inquiry!